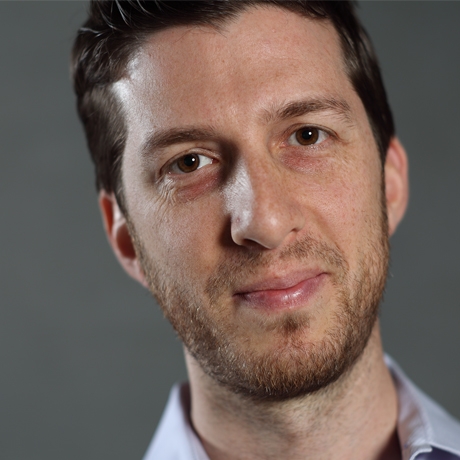 Josh builds teams that build brands.
For 16 years, Josh has curated, inspired, and managed teams of individuals, investing in local start-ups, scaling up regional non-profits, and partnering with Fortune 500 global leaders, to help clients sharpen their stories.
With award-winning experience creating beautiful, purposeful programs across media, function, industry, time, and space, Josh constantly considers the big picture with deep appreciation for details. Results from these campaigns have been recognized most importantly by each client's end-user, and also by The Wall Street Journal, REBRAND, AIGA Boston's BoNE Show, Print, and others.
He earned a BA in Media Studies from Ithaca College, attended Yale SOM's Business Perspectives for Creative Leaders, is an adjunct at The Art Institute of Boston at Lesley University, and has taught and guest lectured at RISD, MassArt, and elsewhere. He is President Emeritus and co-founder of the AIGA Rhode Island Chapter, has twice served on the AIGA National Board Nominating Committee, and is also an AIGA Centennial Co-Chair, preparing to mark the 100th anniversary of the organization in 2014.
When he's not turning "what if?" questions into ways to make the world a better place, he's mixing tunes as his alter ego, DJ Dijon.