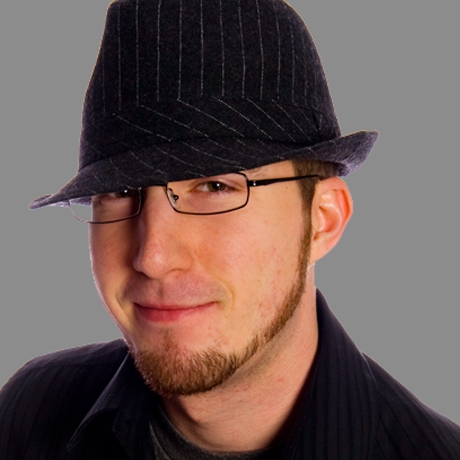 Jeff Golenski, Agent of Tenacity, is an identity designer, web interface designer, and front-end developer. As an Agent at Schwadesign, Jeff works to create perfect links between design and functionality using the latest web standards and techniques. Jeff also runs Midnight Shift Studio. 
He has worked with many kinds of organizations to create unique messages and purposes. In his continuous pursuit for knowledge, organizational skills, and fervent attention to detail, Jeff's professional status as a web interface designer and front-end developer began while he was still in high school. In 2007, he acted as the Technology Chair for the AIGA Rhode Island board of directors. That same year he co-founded the AIGA Student Chapter at Johnson & Wales University, where he contributed as the Communications Chair.
Jeff graduated summa cum laude with an AS in web development and a BS in design & digital media from Johnson & Wales University in Providence. When he's not working late nights, Jeff can also be found gaining perspective through his camera lens throughout Massachusetts' south coast, bowling in a league with retired servicemen, and rocking a stylish Fedora.