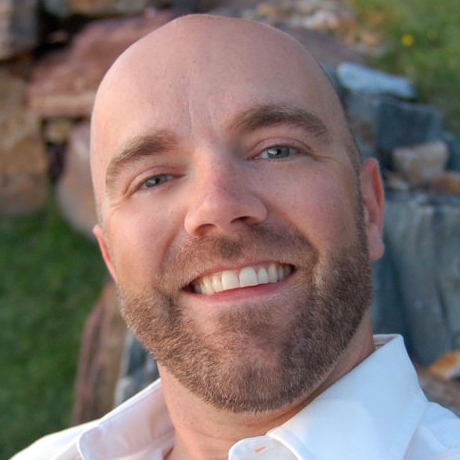 Jim Beebe-Woodard, Agent of Rhetoric, has been working since 1992 with nonprofit and education-related agencies in Boston, Providence, and throughout Vermont, both as senior management staff and as an independent contractor. He is often called upon to provide contextual insight and strategy for clientele in these industries, and provides content writing, editing, and project management for Schwadesign projects. He is also the Principal for James Woodard Consulting.
Jim's writing has been featured on Vermont Public Radio and in the AIGA Boston Journal, and he was the Managing Editor for Wellspring, a quarterly journal published by the AIDS Action Committee of Masschusetts. 
Jim earned a BA in Psychology and English at the University of Massachusetts, Boston and pursued doctoral graduate work at the Massachusetts School for Professional Psychology. He is also a Yoga Alliance accredited yoga teacher.
Since 2005, Jim has been living in northern Vermont with his cats and dogs, enjoying a sweet view of the mountains, and avoiding the scary Tyto alba in his woods. His interests include sustainable agriculture, cooking, upcycle woodworking, his old convertible, and spending as much time outdoors as possible – especially on bikes or in the snow.