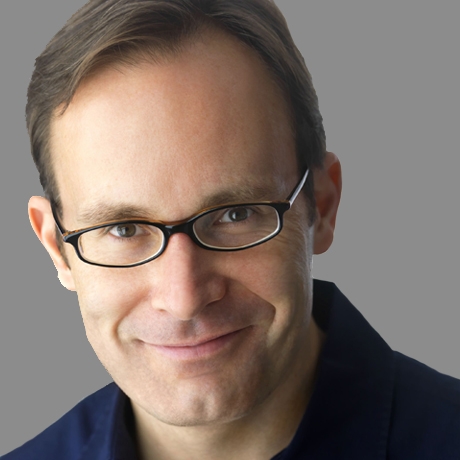 Peter J. Crosby, Agent of Perception, believes that effective marketing starts with the right questions. The answers guide the creation of a marketing conversation that communicates empathy and value to the customer. Special interests include impactful messaging, authorship of detailed white papers and ghost-written articles, high-return lead generation campaigns, and SEO & SEM strategies.
With over 20 years of marketing experience, Peter brings a wealth of experience in guiding startup technology companies from idea to market leadership. He spearheaded the brand development and communications programs of organizations such as Qiave Technologies (sold to WatchGuard Technologies) and Ounce Labs (sold to IBM). He also brings a depth of understanding and enthusiasm to the marketing of non-profit organizations, with a particular focus on developing ongoing multi-media conversations with their constituencies. Relationships are built on trust; trust requires communication, and that is what Peter has dedicated his marketing career to understanding and promoting. 
Peter graduated summa cum laude with a Bachelor of Arts from Bowdoin College and holds an Master of Fine Arts from the National Theater Conservatory. He spends much of his non-marketing time acting, singing, and even appearing on the Onion News Network.